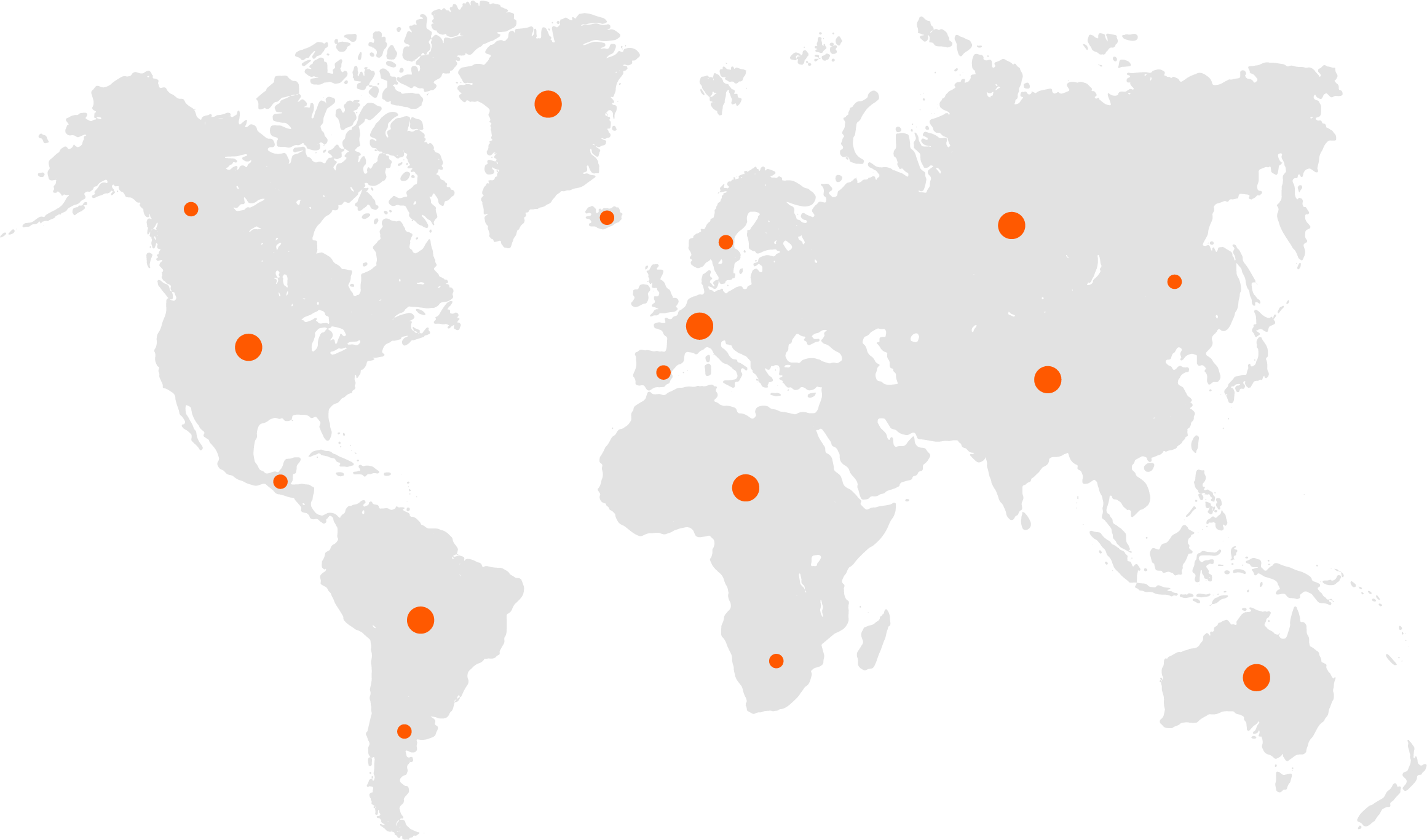 Contact
geobra Brandstätter Stiftung & Co. KG
Brandstätterstraße 2-10
90513 Zirndorf
Germany
---
For region South & Central America, Eastern Euope and Iceland, please contact stefan_hoerl@playmobil.de:
Argentina, Brazil, Bolivia, Paraguay, Uruguay, Peru, Chile, Columbia, Ecuador, Guatemala, Dominican Republic, Panama, Costa Rica, Serbia, Bosnia, Croatia, Slovenia, Romania, Bulgaria, Albania, Rep. Moldova, Iceland.
For region South Asia, Asia and Pacific, please contact yiran_yang@playmobil.de:
India, Pakistan, Bangladesh, South Korea, Singapore/ Malaysia, Hong-Kong, Taiwan, Thailand, Vietnam/ Cambodia, Japan, Mongolia, China, Indonesia, Philippines, Indonesia, Australia, New Zealand.
If your country has not been listed yet, please register your interest and your details to pro@playmobil.com.
Be part of our community and contribute to the development process with your ideas and suggestions