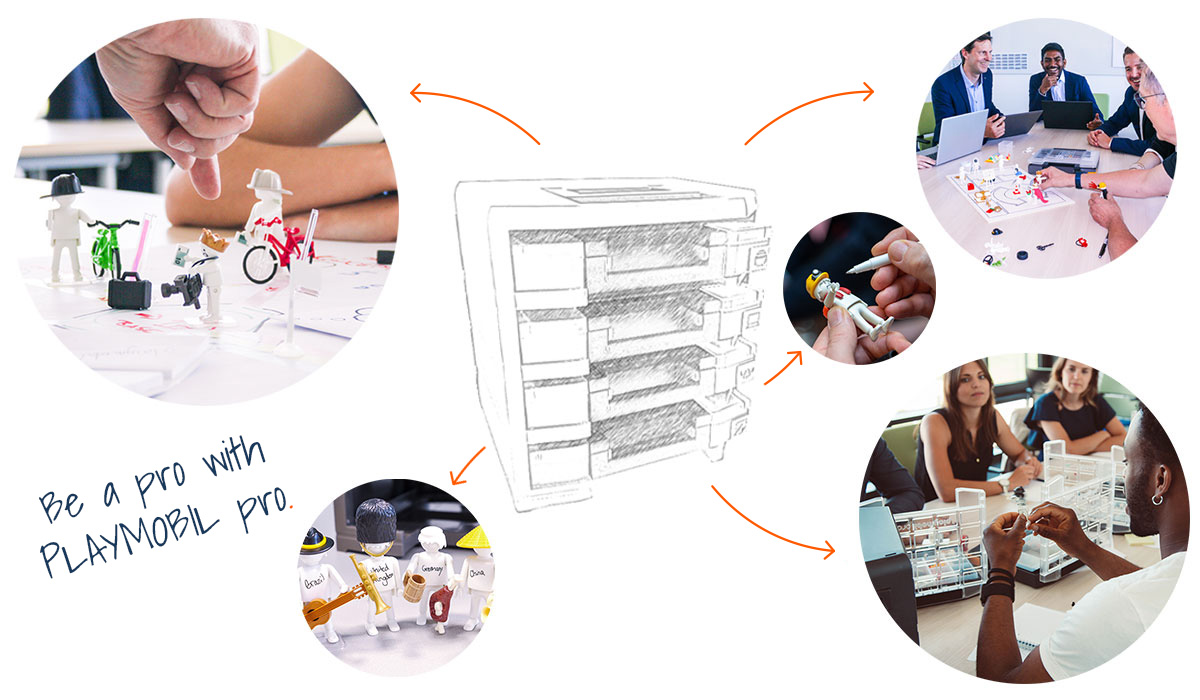 The story of PLAYMOBIL pro
Toys and business – do they go together?
Our customers say yes. Because the idea for PLAYMOBIL pro did not come from us and that is what makes it special. From the community for the community. What our customers say is important to us, and that's why it's important to listen carefully.
We have often received feedback from the business world and from many existing customers that our PLAYMOBIL figures are also used in a business context. Whether in the creative field, in product marketing or even for business methods. In addition, we have often received the information that PLAYMOBIL is often used in the therapeutic and medical field. Traumatized children who have lost their speech and were able to express their feelings via Playmobil are not uncommon and show how important the figures are. This really made us very proud and of course made us sit up and take notice.
All these areas in which PLAYMBOBIL figures were already being used gave us the decisive impetus to put together a first PLAYMOBIL pro suitcase ourselves. At the beginning still very rudimentary and rather spartan, but always in the right development with the feedback of our customers.
So we wrote to companies and partners who had already told us about its use. As a result, companies like WORKPLAYEXPERIENCE (Thanks again, Markus and Adam) were able to use our first prototype directly in their workshops. We received direct feedback and were able to constantly adapt the product to the needs and also wishes of the customers.
Especially the neutral figures, without color and much more room for individual creativity and design, were important to the users. Therefore, the neutral play figures are also the focus of PLAYMOBIL pro and have become a clear USP here. The colorful PLAYMOBIL figures were not very popular, so we came up with the idea of making only white figures so that it is not too playful and the focus remains on the goal.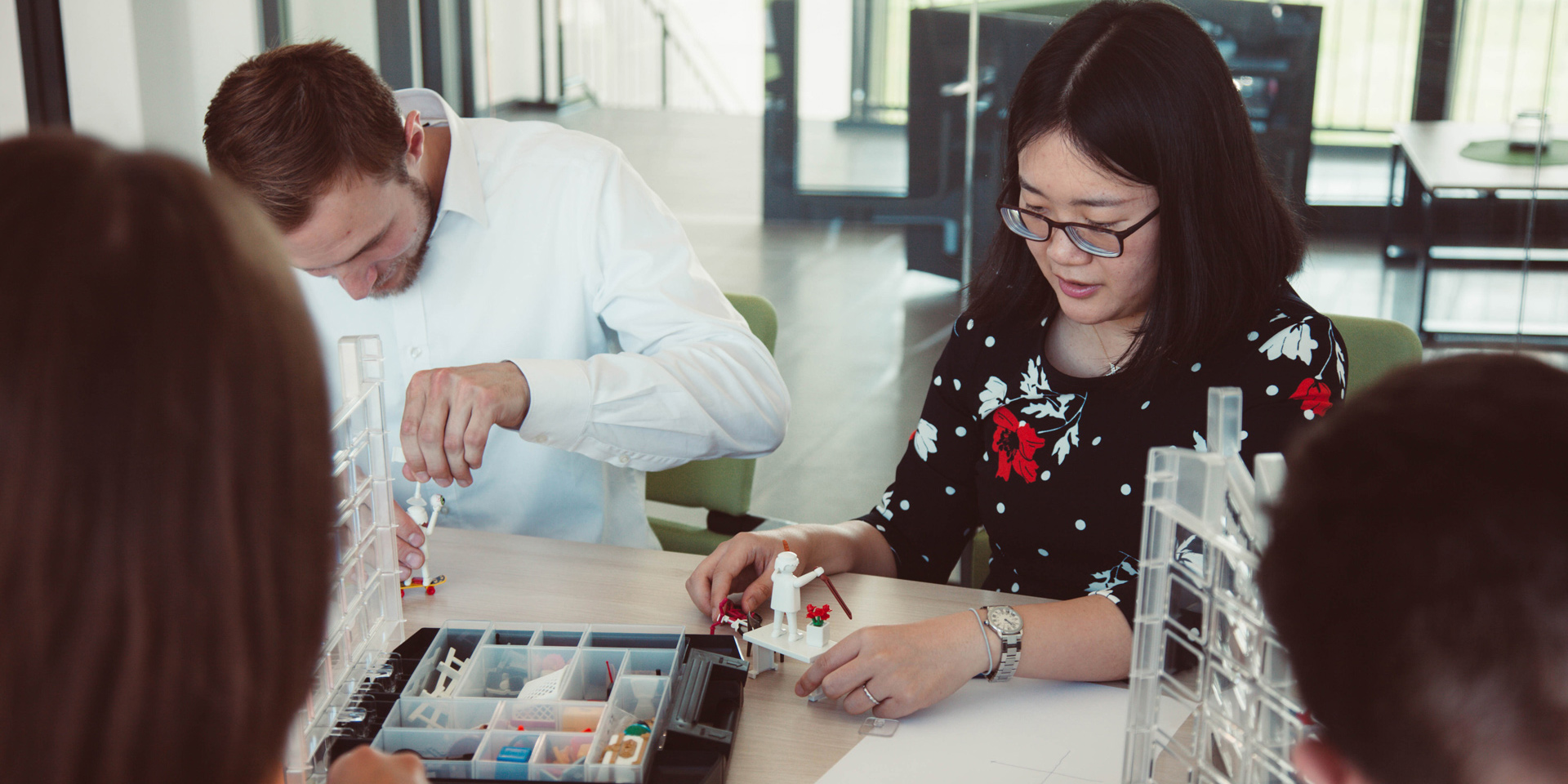 Customer-centric development with many iteration loops
Customers such as Bosch or Mercedes and Think Tank were among our first customers. The community continues to grow. Also educational institutions and universities use our modeling kit for their use cases. These include the London School of Management or the University UPF Barcelona School of Management.
And now here we are. Far from being at the end. Because we want to develop PLAYMOBIL pro further together with YOU.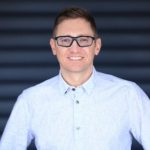 Stefan Hörl
"Every human is born with a natural urge to play creatively. PLAYMOBIL pro is the tool to awaken this urge in adults, giving them the freedom to work on solutions in a playful way. The reknown PLAYMOBIL toy lines are positively afflicted to boost creativity, empathy and open mindness. PLAYMOBIL pro offers the same values to professionals and thus it leads to ideas which probably wouldn´t have popped up without."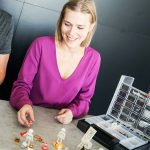 Simone Hannes
"PLAYMOBIL pro as a modelling kit makes management and creative methods tangible. In the spotlight is the PLAYMOBIL figurine, accompanied by various accessoires. There are countless combination possibilities which make the area of applications unlimited – be it role descriptions, processes or goals, all can be visualized, tested and reimagined. Specifically the gamification approach leads playfully to new ideas and solutions in a business context."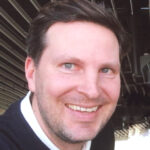 Frank Müller
"As a heavy user of the PLAYMOBIL pro modelling kit, I am happy to have a tool that helps me bring my ideas to life. With the customizable figures and accessories, teams can collaborate and develop solutions in a fun and engaging way. For me, PLAYMOBIL pro is a game changer for all human-related topics. Especially I use it for design thinking and problem-solving in the business world."
Be part of our community and contribute to the development process with your ideas and suggestions